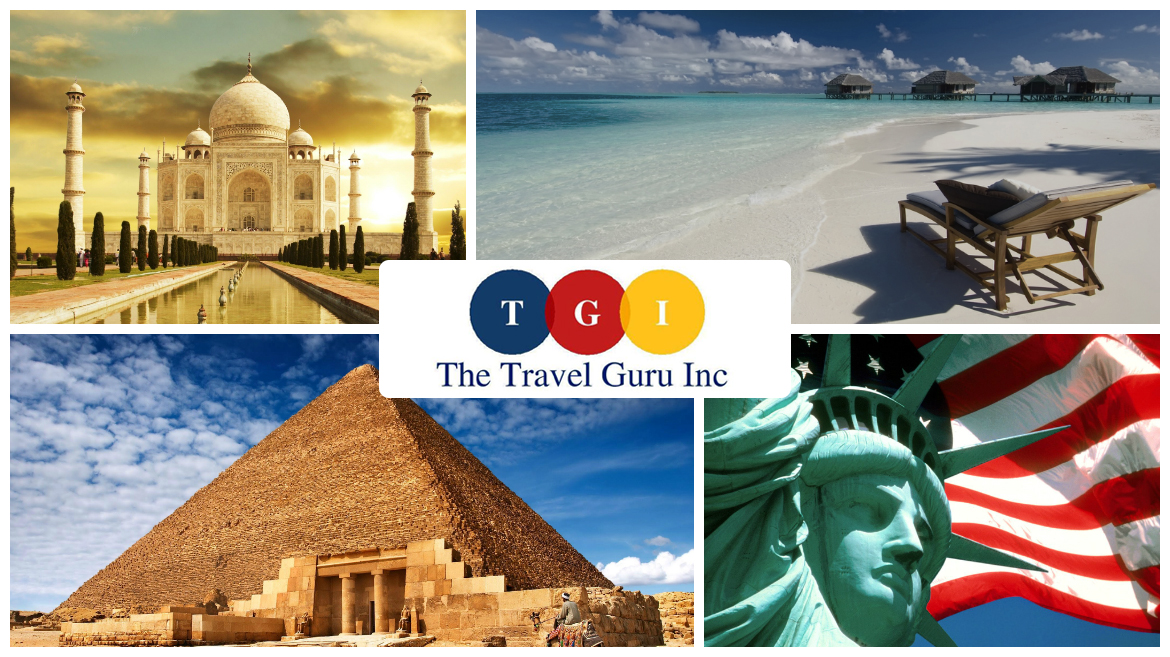 The Travel Guru Inc is a fully licensed travel agency located at the heart of business center in Ortigas Pasig City, Manila, Philippines. We provide information and services you require for travel to the 7,107 beautiful islands of the Philippines particularly Boracay, Bohol, Cebu, Davao and Palawan (Busuanga, Coron, El Nido and Puerto Princesa). Our services are not limited to domestic Philippines travel as we offer all hotels, car rentals, package tours and air tickets to all destinations worldwide like Alaska, Australia, Brunei, Cambodia, Canada, China, Europe, Hongkong, India, Indonesia, Japan, Latin America, Macau, Malaysia, Middle East, North America, Russia, Singapore, South Africa, South America, South Korea, Thailand, United Kingdom and Vietnam.
Established in April 2005 under "TRAVEL GURU VENTURES", the company initially catered to various contacts' personal travels both leisure and business. Although newly established company, we take pride in our excellent, efficient and professional service as we are manned by experienced and proficient staff who had been in the travel industry for more than 10 years. Not only do our clients come back for arrangements on their succeeding trips but have endorsed us to their other contacts. Since then, our market has significantly grown that paved way to the incorporation of the company in 2008. Now we bear the name "THE TRAVEL GURU INC". Currently, we handle all types of markets i.e. individual, groups, corporate travels to all destinations within the Philippines and worldwide.
The Travel Guru Inc is equipped with Global Distribution System (GDS) called Amadeus and Sabre which are used for reservations of all airline flights/hotels/car rentals. These allow us to promptly reply to your queries on flight/car/hotel availability. You can also get a copy of your international flight reservations direct from Amadeus/Sabre system.
In 2010, THE TRAVEL GURU INC became a proud member of the Philippine Travel Agency Association (PTAA). The association represents the Philippine Travel Sector in various international and national associations and sits in the tourism councils of the local government units. PTAA is affiliated with Asean Tourism Association, Federation of ASEAN Travel Agencies and United Federation of Travel Agents Association..